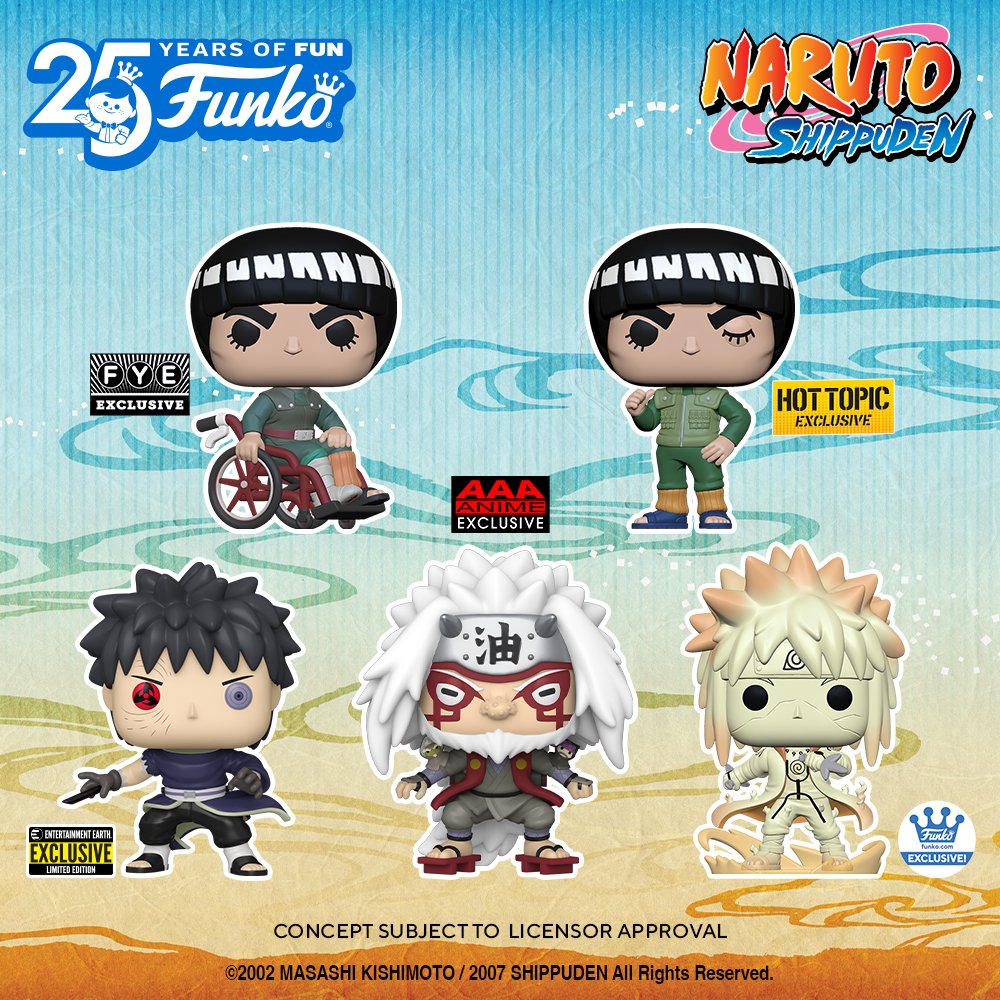 Now on pre order!
Naruto: Shippuden
Bring home your favorite characters and have them join the ranks of your Pop! Naruto Shippuden collection today. Sneak to the exclusive retailer to order!
About Us
Real Pop Mania
Real Pop Mania is a global company offering over 4000 Funko Pop, Vinyls, and Loungefly products, including exclusive items and accessories. We ship worldwide and welcome collectors of all levels.
Let The Mania Begin!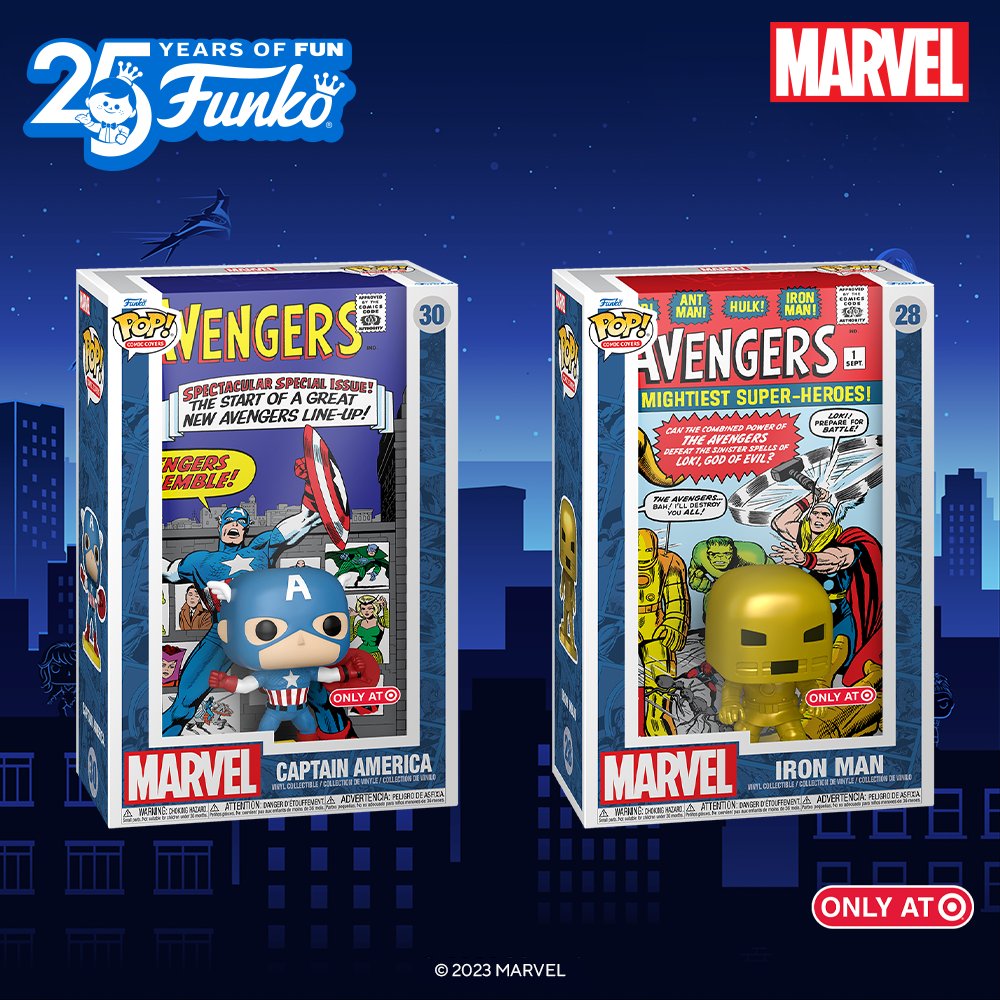 Coming this week
Marvel - Avengers
The Pop! Comic Covers for The Avengers #1 and #16 are the newest items for your Marvel collection!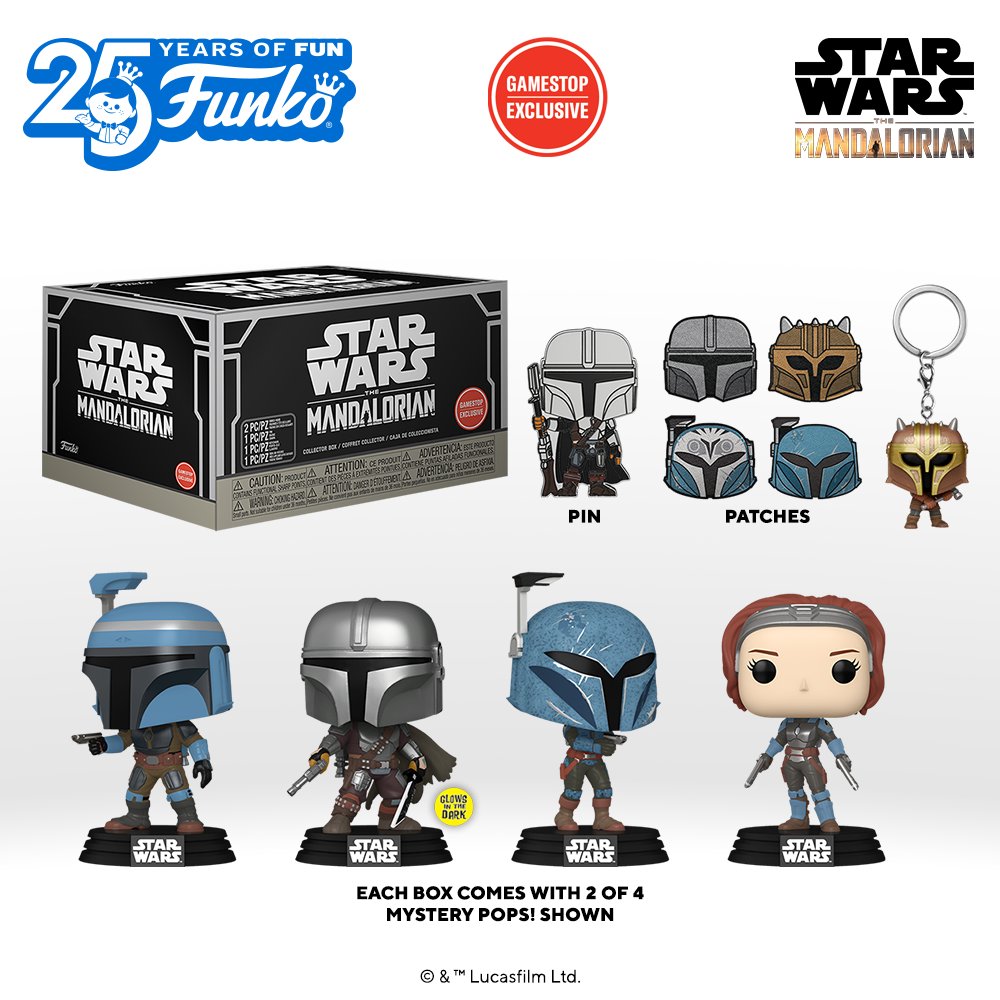 Exclusive! Soon!
Star Wars: The Mandalorian
This stellar GameStop Exclusive Star Wars™: The Mandalorian™ Funko Collector Box has all the essentials you need! Includes 2 of the 4 shown (mystery) Pop! bobbleheads, 1 Pop! Keychain, 1 enamel Pop! Pin, and a 4-Pack of iron-on patches.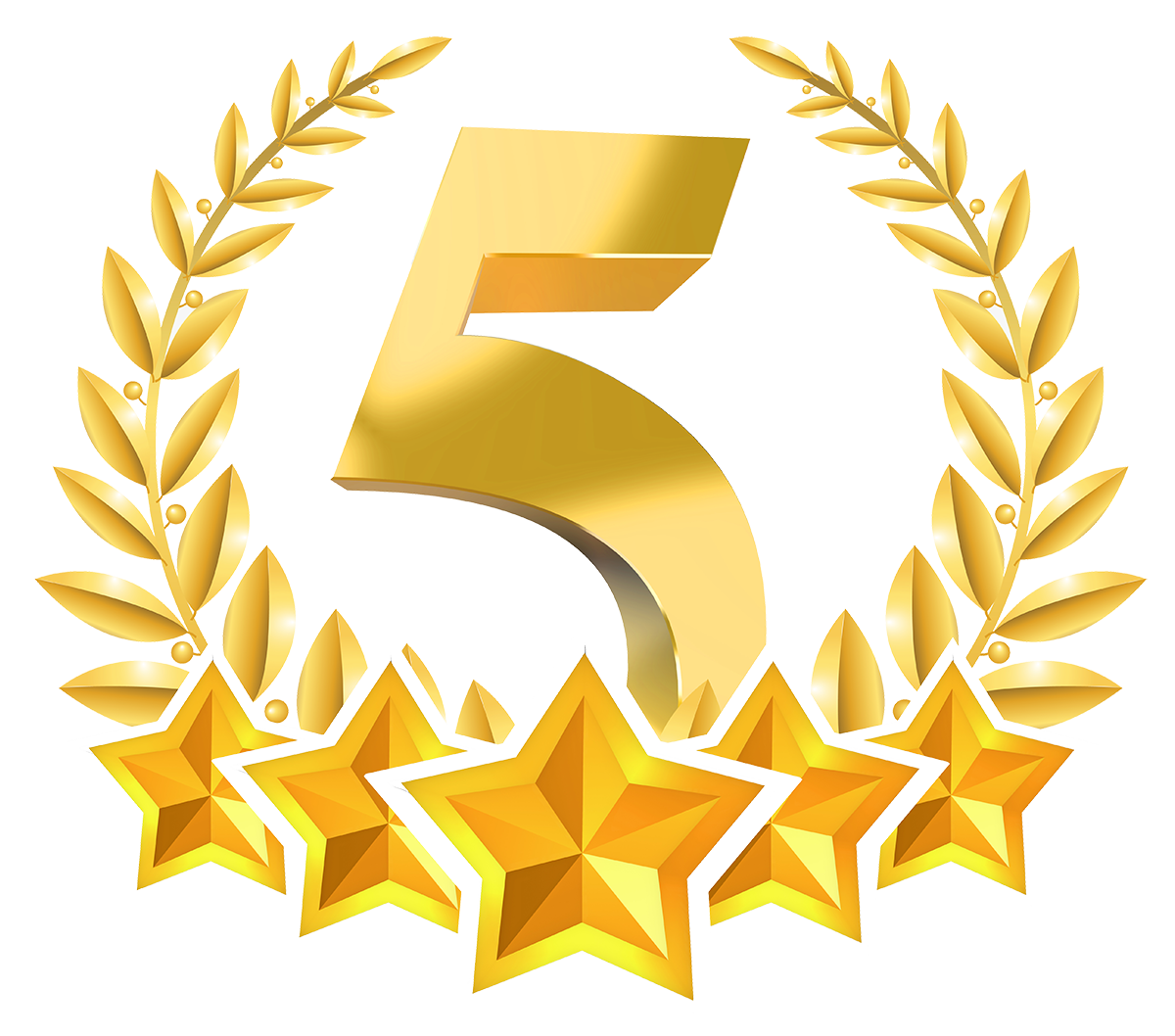 Customer's Testimonials
Toby L.
You're customer service is out of this world you are a real asset to the company and a great ambassador for your brand. I hope your bosses appreciate that!
Customer's Testimonials
Raynor E.
Smooth shopping experience and unbeatable prices. Rare items available and fast shipping.